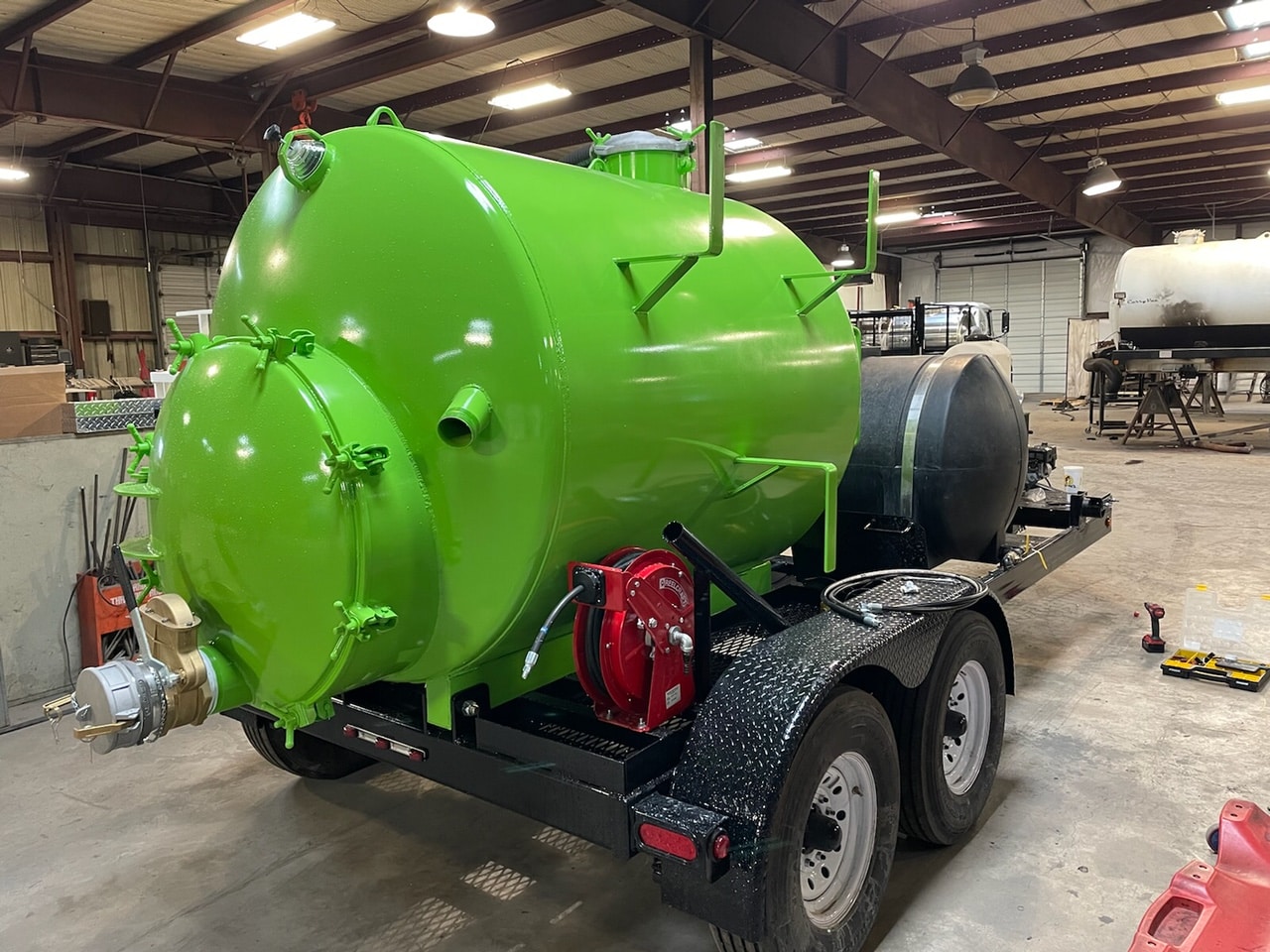 Our hydro excavation trailer is ready to handle any job, whether it's drilling an oilfield or preparing a new construction site. Providing hydro vacuum excavators for a variety of purposes, including storm debris cleanup and dirt removal, Hydrovac Trailers USA in Troy, TX is a reliable supplier of hydro vacuum excavators that can be used in a wide range of situations. Contact us today to learn more about the many uses of vacuum trailers.
Trailer Mounted Hydro Excavation Solution
The Hydrovac Trailers USA team of experts offers a wide variety of low-maintenance hydro vacuum excavators that are ideal for removing land or heavy debris from construction sites efficiently. If you would like to employ one of these machines for your excavation project, let us know.
Road spill cleanup
Removal of wet materials
Removal of dry materials
Pot holing
Key holing
Digging trenches and trench slots
Oil field drilling
Storm damage cleanup
Irrigation ditches and canals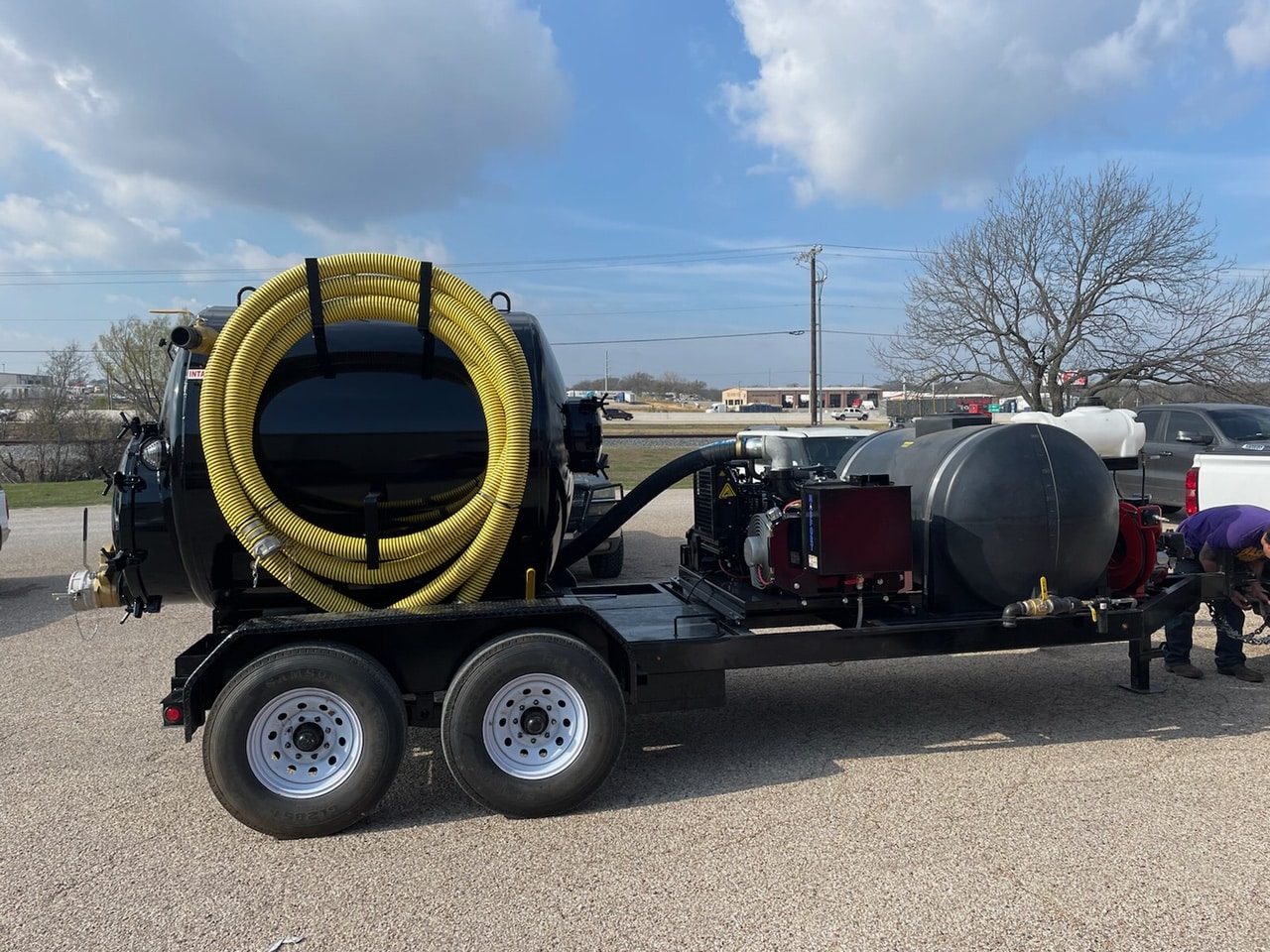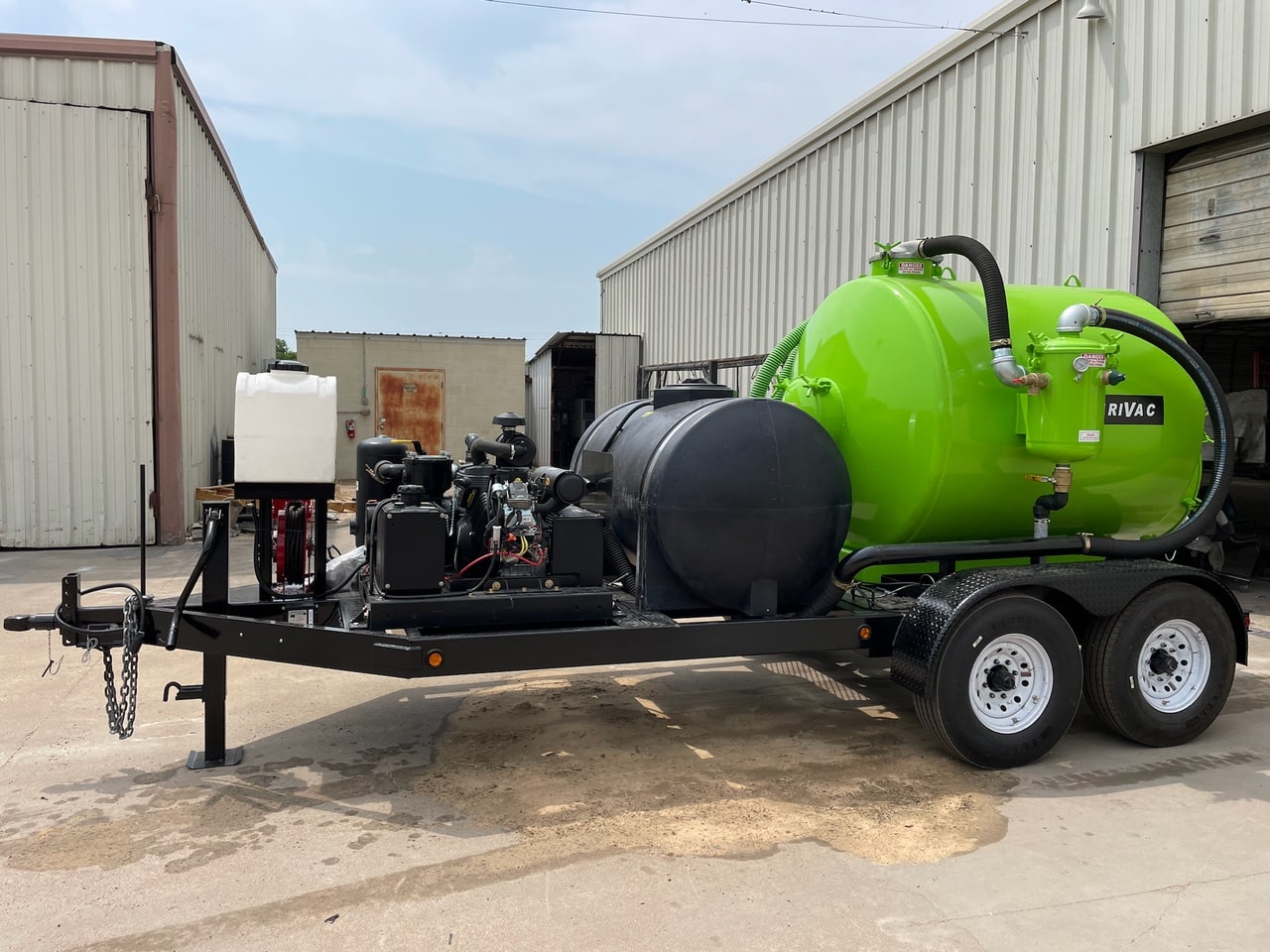 Advantages of Hydrovac Excavation Services
Hydro vacuum excavation is the construction industry's foremost soft dig and non-destructive excavation technology. The associated risks involved in digging or exposing utility areas are mitigated by employing the non-mechanical alternative of using high-pressure water to move soil while simultaneously vacuuming the sediment into a storage tank on the trailer. This safer method of digging allows for the debris to be rapidly transferred from the worksite to another location. There are multiple additional applications and advantages to using hydro vacuum excavation, all of which have resulted in many construction projects relying on this digging technique to quickly and safely complete jobs.